Forget the old stigma. Just about everyone can benefit from therapy. Whether it's to process old trauma, get through a difficult season, help improve communication in a relationship, or just to get support through the craziness of life, the right therapist can change your life. But mental health treatment can be expensive. How does one find affordable therapy that actually fits in the budget?
The financial cost of therapy can be stressful. On average, a one-hour session could cost you around $75-$150. If you're in a tough season of life or have a diagnosis that needs a lot of attention, you may need weekly appointments, or maybe even more than that. Otherwise, bi-weekly visits are standard in order to make healthy, steady progress. That means you might be paying anywhere from $150 to $600+ per month! Although the value of that investment can be priceless, it's still a lot for the average person to spend.
The good news is, there are options available to reduce the cost. Here are some ways to make therapy more accessible to you and your wallet.
If you need immediate help, call the Suicide Prevention Lifeline at 1-800-273-TALK (8255) or text START to 741-741 if you'd prefer text message.
(A quick note: Finding the right therapist is immensely important to one's healing. There are a few therapists out there who can do more harm than good, so it's highly recommended that you "date around" if needed, in order to find someone that really feels like a good fit for you on an individual level. When dealing with the sensitive topics you'll be approaching in therapy, you want to make sure you're working with a safe, trained professional.)
This post may contain affiliate links, which means we may earn a small commission if you choose to make a purchase. We only make recommendations that are genuine and meet your standards.
How to Find an Affordable Therapist
To find a therapist, Psychology Today has a pretty good therapist directory, which you can filter by location, modalities, price, and more. Otherwise, ask around for a recommendation from friends or family if you're comfortable with that, or just Google "psychotherapist in [your area]" and see what you find. NAMI and SAMHSA are also helpful resources for locating mental health services in your area.
See What's Covered By Insurance
It's unjust that most mental health services aren't traditionally covered by insurance in the United States. Thankfully, however, this is beginning to change. So call your insurance company and see what's covered. Keep in mind that you're probably more likely to be approved for insurance coverage if you have a diagnosis.
Use Your HSA
If your insurance doesn't cover counseling but you have a Health Savings Account (HSA), you can probably use your HSA dollars for therapy (especially if you have a diagnosis). It's still money spent, but at least it's tax-free so it's kind of like getting a 25% discount.
Ask About a Sliding Fee Scale or Free Services
Many therapists offer a sliding fee scale and/or free services for a limited number of clients, so don't be afraid to ask.
With Open Path Collective, you pay a lifetime membership of $49 and then you can access any therapist in the Open Path network for about half the price (usually $30 to $60).
Look Into Universities and Teaching Hospitals
Many therapists and counselors need on-the-job experience before graduating. While they may have less experience, they have been trained and they work closely under a practitioner with more experience. Many times, you can get these services for a discounted rate, or even free.
And if you're a student, there are probably resources available to you on campus that you can look into.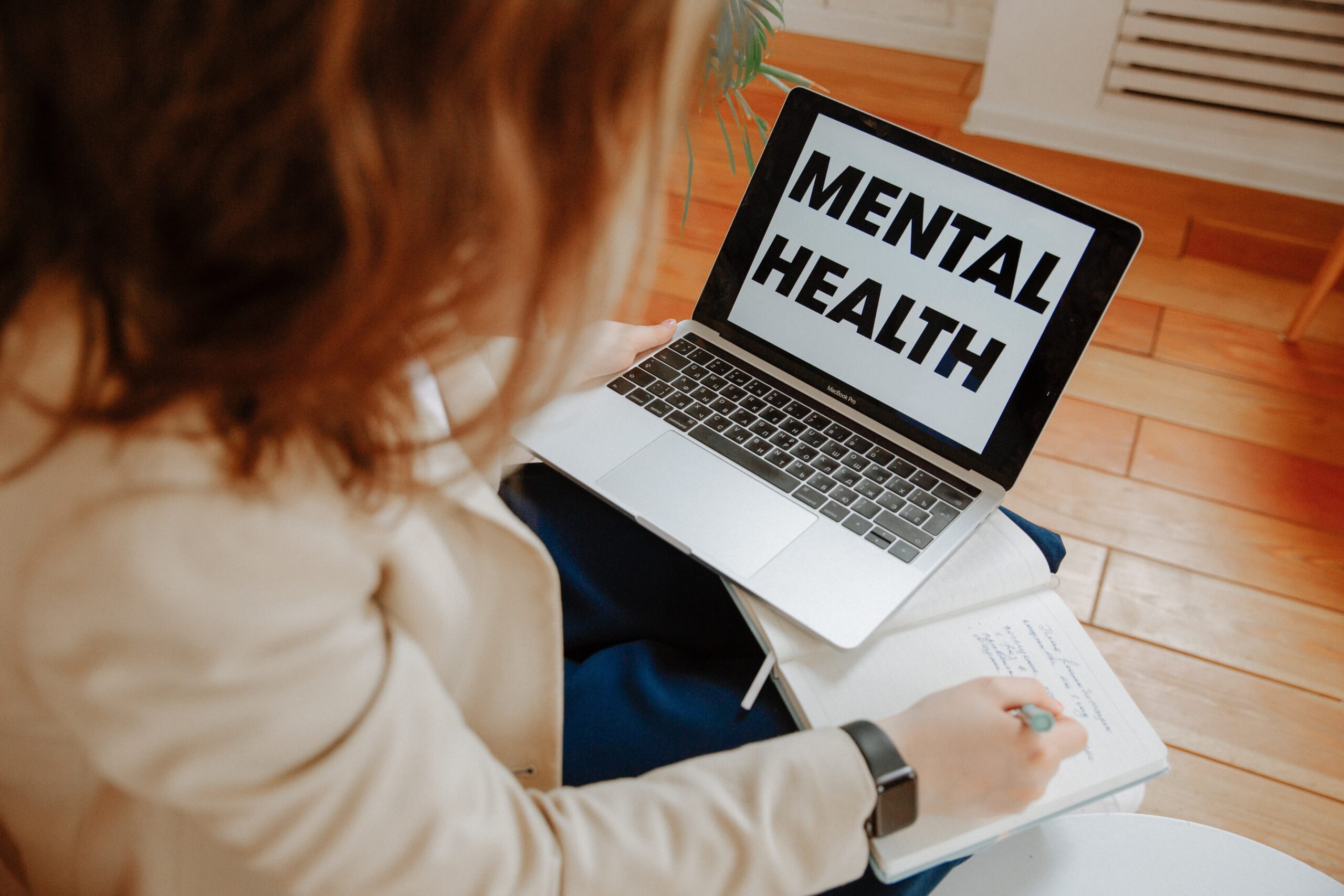 Go Online for More Affordable Therapy
Compared to seeing someone in person, online therapy can be a more accessible way to get professional help. Check out Talkspace and BetterHelp.
Reassess Your Budget
This may be an opportunity to be extra honest with yourself. How high up on your priority list is your mental health and wellbeing? Is there something(s) you can cut out to make room in your budget to invest in yourself? Are there any recurring monthly charges you could cancel in order to afford something that's more important to you?
Are you doing any emotional shopping therapy that could be better allocated toward long-term wellness? Could you pick up just enough freelance or side work each month to cover the cost of a bi-weekly therapy session? Could you find a way to make it work, despite all the different hurdles you're facing? Don't be afraid to be honest (but gentle) with yourself—and get creative!
And in the Meantime, Use These Free (or almost free) "Therapies"
While you take time to figure things out, take care of yourself by:
Exercise: Over and over again, exercise has been proven to improve mood and mental health. Do what feels right to your body, whether it's a walk, yoga, or letting lose on a punching bag.
Journal: Journaling can be quite underrated. It can be a powerful tool to help get your thoughts and feelings out and then process emotions and situations.
Support groups: Support groups or therapy groups can provide similar benefits as individual therapy at a free or reduced rate. Plus you get the helpful aspect of community at the same time.
Consume free content online: There are a lot of really helpful therapists sharing healing content on their platforms. Check out Nedra Glover Tawwab, The Holistic Psychologist, The Angry Therapist, Therapy for Black Girls, or Lisa Olivera. See what resonates with you!
Pick up a hobby: Is there a low-cost hobby you could pick up to help manage your mental health? Nature-based hobbies like gardening or hiking can be very beneficial, and so can things like painting or knitting. Find ways to incorporate more play into your life!
Read books: There are tons of books out there written by therapists and mental health researchers. You may have to do some research to find one that truly helps you personally, but here are some suggestions to get you started:
---
PIN IT:
Image Credits: Polina Zimmerman, Anna Shvets